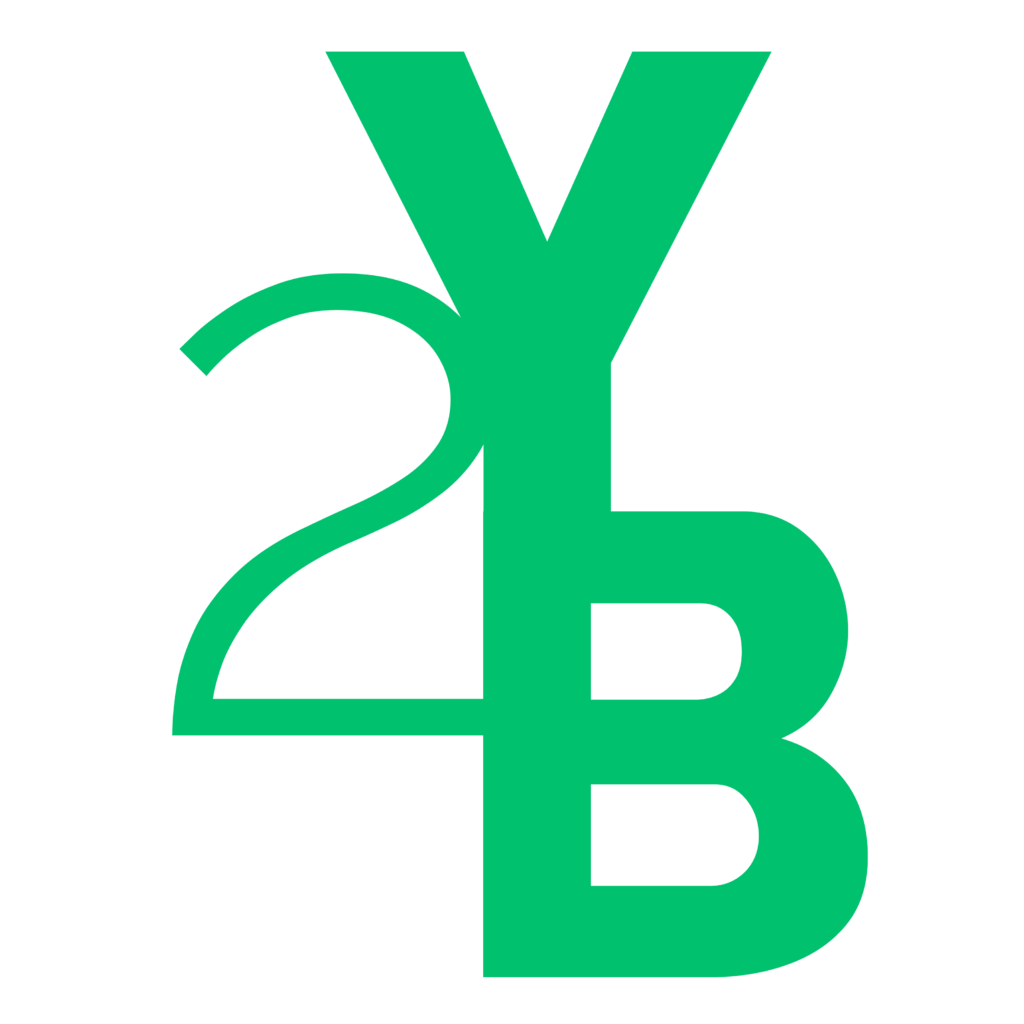 Youth to Business:
Conectando Talentos ao Mercado
De jovens para jovens, a AIESEC no Brasil preza muito pela conexão de nosso público com nossos parceiros.
O Youth to Business é um evento 100% voltado ao mercado de trabalho e conexões de jovens com empresas. Até porque, quem iria dispensar um jovem com valores AIESECos e qualificações práticas que fazem todo o diferencial desde os processos seletivos, até o dia a dia do trabalho.
Participe do evento presencial, em São Paulo, que quer proporcionar esse contato direto entre as empresas e jovens que atuam com nossos valores nas suas atitudes, assim trabalhando com seu posicionamento no mercado de trabalho e destacando o papel da nossa geração no mundo empresarial.
É sobre a nossa Juventude em Negócios.
Não perca essa chance de Networking, garanta já sua inscrição!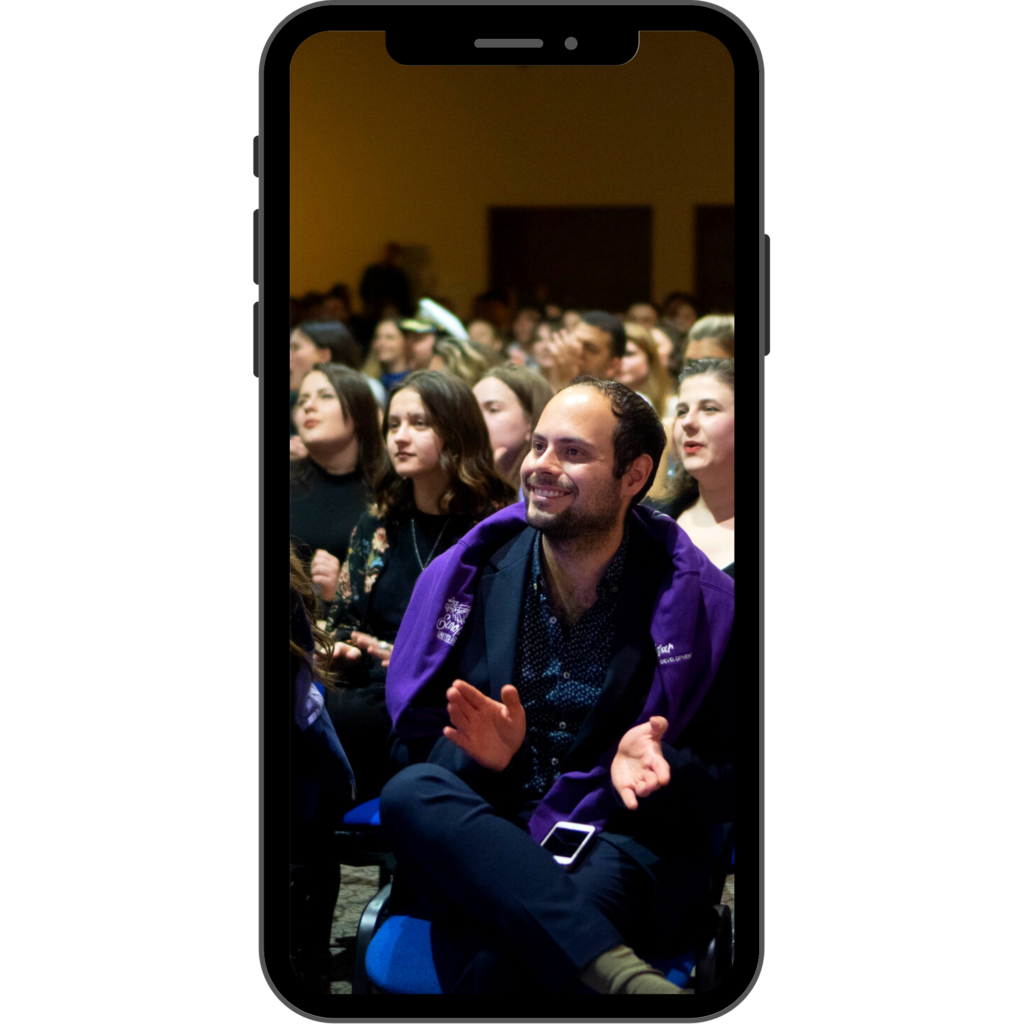 Dia
24 de Abril
2023
13h às 19h
São Paulo - SP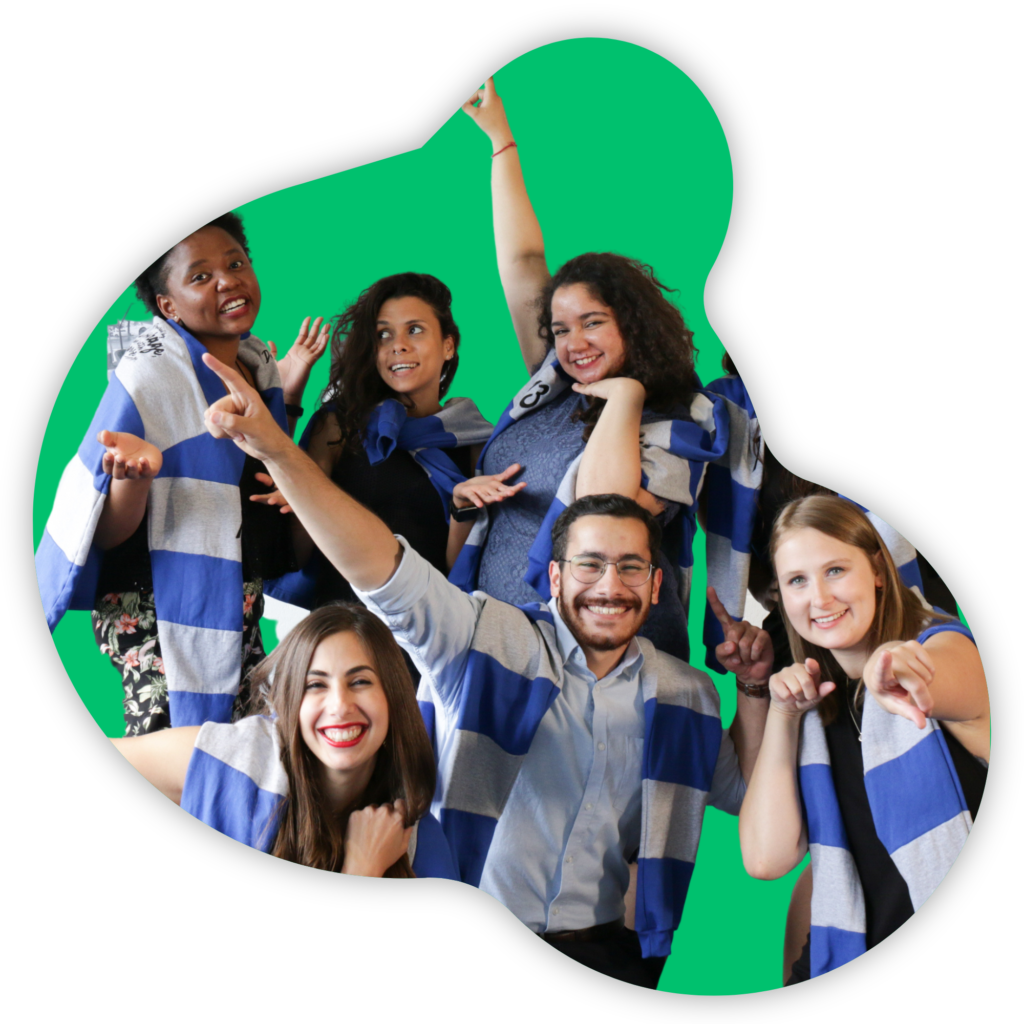 Uma verdadeira potência verde. Referência global em bioenergia, protagonistas na transição energética e redefinindo o futuro da energia.

Entre os maiores grupos empresariais privados do Brasil com um time com mais de 40 mil funcionários e 15 mil parceiros de negócios espalhados pelo país.

RAÍZEN = RAIZ + ENERGIA
Faz mais de uma década que chegaram para tornar o Brasil mais verde e serem uma empresa de tecnologia financeira que reconhece e valoriza o protagonismo do empreendedor brasileiro e todos os desafios desse universo.

Tem o propósito de transformar a vida dos donos e donas de negócio. E, por isso, acreditam que tudo começa quando reúnem pessoas que compartilham desse mesmo objetivo. É sobre valorizar a paixão por desafios e a busca por excelência, respeito e integridade.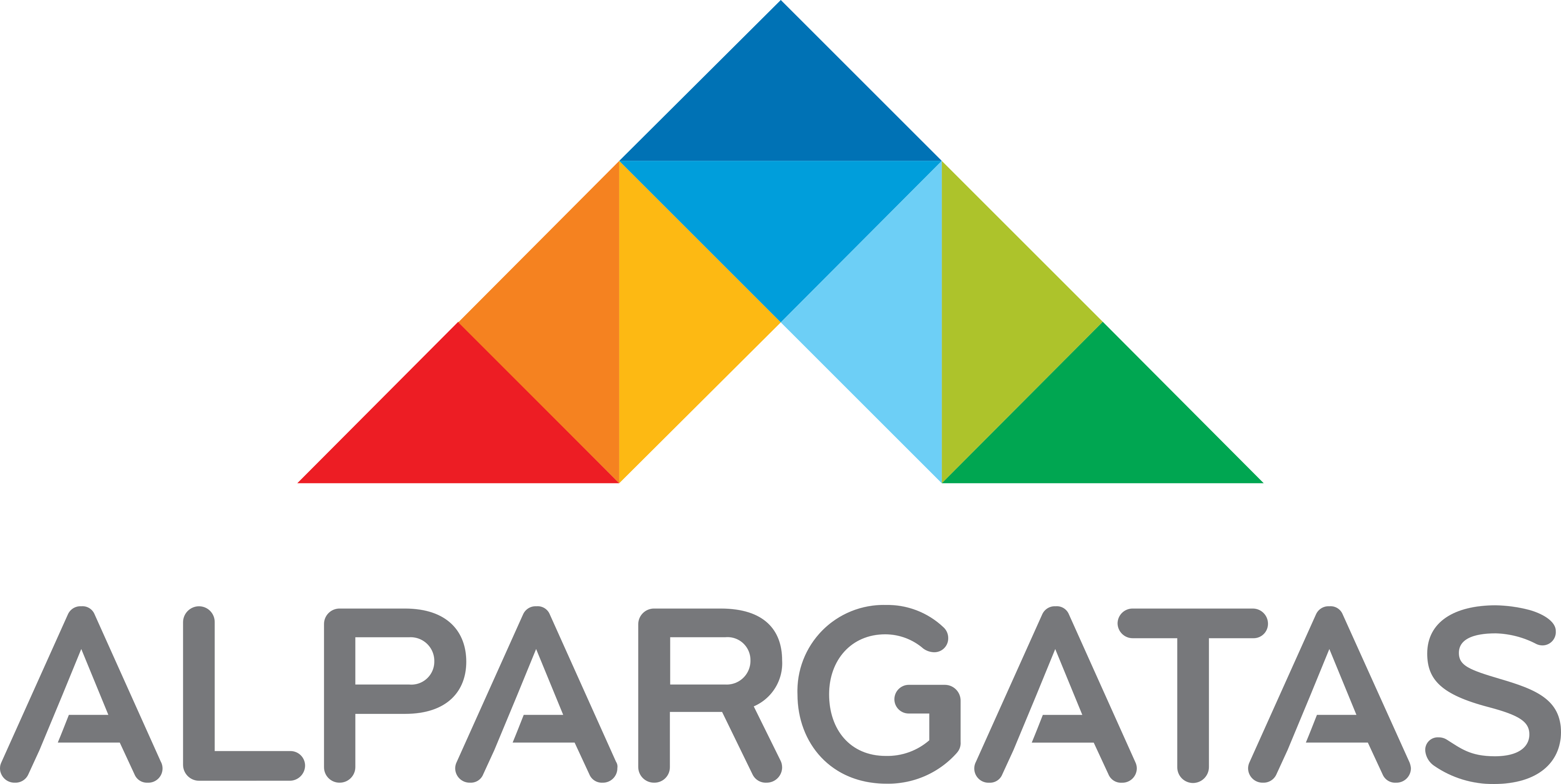 A Alpargatas é uma multinacional brasileira centenária, dona das marcas Havaianas e Rothy's, além da empresa de tecnologia ioasys. Presente em mais de 130 países, a empresa se tornou líder global da indústria de calçados abertos.

Com orientação de longo prazo e uma Cultura forte e inspiradora conectada com a sociedade, sua estratégia de negócios é focada na visão de se tornar uma powerhouse Global, Digital, Inovadora e Sustentável de marcas desejáveis e hiperconectadas.