Se você vem acompanhando esse blog, provavelmente já entendeu um pouco melhor o que fazemos, como fazemos isso e para que. Porém, acima de tudo a AIESEC é sobre pessoas, pessoas que viajam e pessoas que fazem esses intercâmbios acontecerem.
É graças à experiência em gestão e liderança que os membros da AIESEC destacam-se no mercado de trabalho e em diversas outras áreas, tornando-se até referência no que fazem, alguns deles, inclusive, ganham fama por isso. E é disso que vamos falar hoje, de pessoas que já foram membros da AIESEC e tornaram-se famosos.
Todos eles aprenderam a serem líderes quando jovens e mostraram isso para o mundo todo.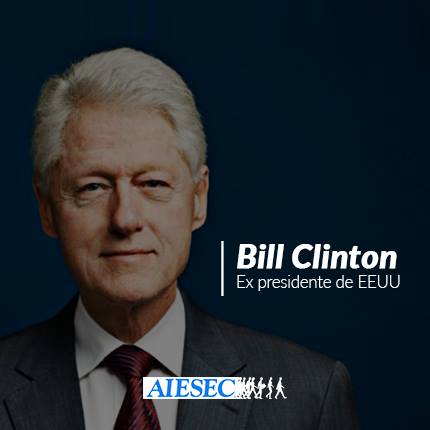 Bill Clinton, ex presidente dos Estados Unidos entre 1993 e 2001, é um dos ex membros mais famosos da AIESEC. Ele participou do movimento de oposição à Guerra do Vietnã e participou da organização de protestos contra este conflito em 1969.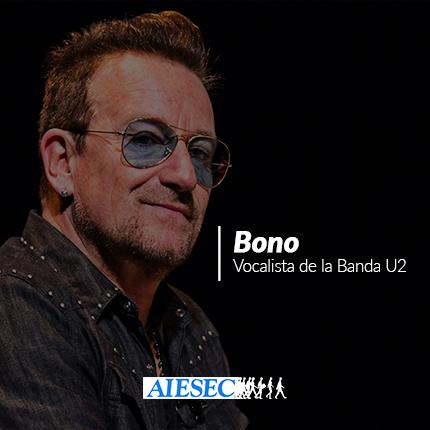 Bono Vox, vocalista da banda U2 também foi membro da organização. Ele se tornou um dos melhores artistas filantrópicos do mundo e engajava empresas, instituições e líderes de governo ao auxilio humanitário. Além de escrever músicas conhecidas pelo tom de crítica social.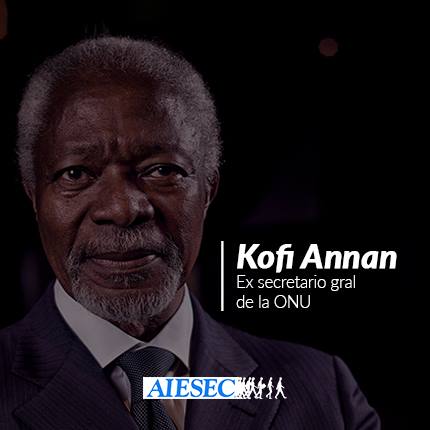 Kofi Annan foi um diplomata de Gana e sétimo Secretário Geral da Onu. Ele e e as Nações Unidas foram co-receptores do Prêmio Nobel da Paz de 2001 pela criação do Fundo Global de Luta contra Aids, Tuberculose e Malária para ajudar países em desenvolvimento em seus esforços para cuidar de seu povo.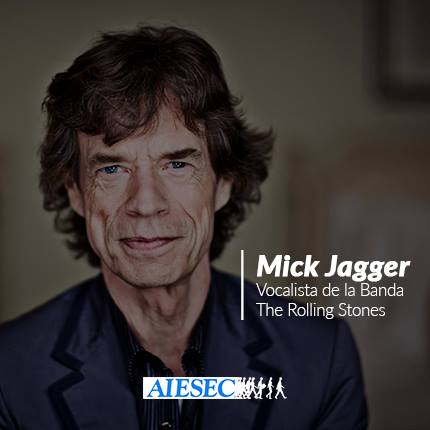 Quem também foi membro da AIESEC e tornou-se famoso foi Mick Jagger. Ele é o vocalista da banda The Rolling Stones, considerada um dos maiores e mais famosos grupos de rock and roll de todos os tempos.
Gostou de conhecer membros que já fizeram parte da AIESEC e ficaram famosos pelo mundo todo? Veja também as histórias da Thais, do Breno e do Pedro que, embora não tenham ficado famosos, também fizeram muita história.